September 12-14, 2012 Munich, Germany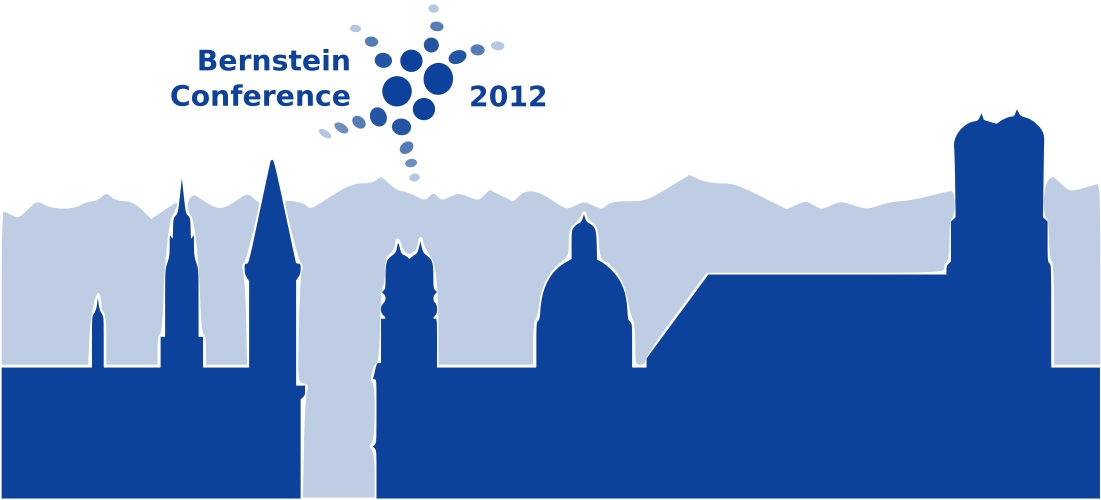 The Bernstein Conference on Computational Neuroscience started out as the annual meeting of the National Bernstein Network Computational Neuroscience (NNCN) and has become the largest European conference in Computational Neuroscience in recent years. In 2012, the Bernstein Conference was hosted by the Bernstein Center Munich. The list of Speakers is available at the Program page. Videos of talks given at the conference are available, too. Please download the flyer here (600kB).

The Bernstein Conference 2012 was held consecutively with Neuroinformatics 2012, the annual congress of the International Neuroinformatics Coordinating Facility (INCF).

September 10-12, 2012 Munich, Germany